Immigration Services From Experienced Agents
The mission of Abreu & Associates, is to provide the very best legal assistance to our clients as they seek to come to the Dominican Republic and pursue their dreams.
Whether you are coming here for a temporary period, or you want to make the Dominican Republic your new home, we at Abreu & Associates, want to help you achieve your goals. 
We will use our experience and knowledge of the Dominican Republic immigration law to your benefit, we help you navigate through the complex Dominican Republic immigration systems flawlessly.  
Since 2010 We Work With

Clients All Over World
We strive to develop outstanding legal strategies and service for our clients throughout their entire immigration process. Our resources, staff, knowledge, experience, and compassion will make all the difference for your case. Our priority is our client's goals.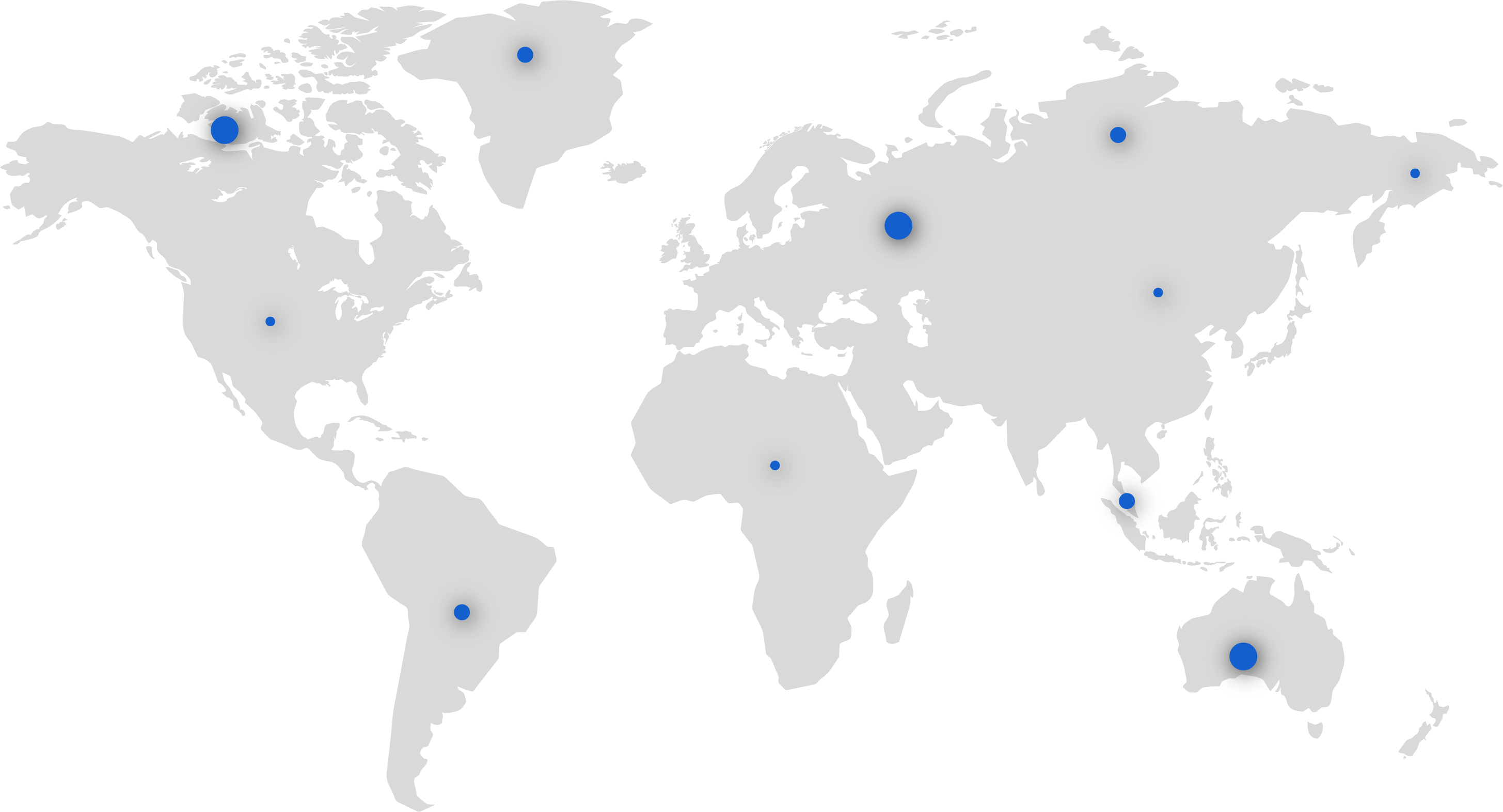 Maria is the CEO and Managing Attorney of Abreu & Associates, a law firm practicing exclusively in the area of Dominican Republic Immigration and Nationality law. The firm serves as trusted advisors in all practice areas of immigration law including:
Visa's

Provisional Residency

Permeant Residency

Renewals

Investment Management 

Help Opening a local company or corporation

Dominican Driver's License

Dominican and American Citizenship
Meet more about María Abreu
Your best immigration advisor
Maria was born in Brooklyn, New York and at the age of 30 decided to migrate to the Dominican Republic became a naturalized citizen, thus she has experienced firsthand all phases of immigration and naturalization process.
Maria began her practice with the sole intent of providing one-to-one service to all of her clients and adheres to the fundamental yet critical business philosophy of total customer satisfaction.
She anticipates the needs of clients, and seamlessly adapts services and support to the client's evolving business. Her interest in immigration law stems from her personal background, having emigrated from the U.S. to the Dominican Republic, from her belief in the essential role immigrants play and the positive contributions they make to Dominican society, and from her desire to help people of all backgrounds achieve their goals.
"Maria is one of the most recognized Dominican Immigration Experts on the island. She has been helping foreigners and expats for years to successfully visit and settle in the Dominican Republic. She is a blogger and speaker on the immigration issue and is willing to answer any questions you may have," Kiskeya.Life, http://kiskeya.life/?s=Maria+Abreu
We Build For Your Comfort
Call Us :

+1 809 364-5016
Interested In An Estimate?
Get Started With

Your Free Estimate
Click on the button below, a window will open with a form where you can leave your contact information and message. We will contact you as soon as possible.