Visas in Dominican Republic
Effortless Visa Solutions for Your Journey
Navigating the visa process can be complex, but with Abreu & Associates, it becomes seamless. Our experienced team guides you through the requirements, handles the paperwork, and ensures a stress-free visa application process.
Tourist Visa
If you are planning to visit and your country requires a visa to enter the Dominican Republic, you are allowed to stay the time allotted by the visa issued at the Dominican Consulate. 
Tourist Card
Foreign nationals entering the country with a tourist card, have a legal stay of thirty days with the option to extend up to 120 days.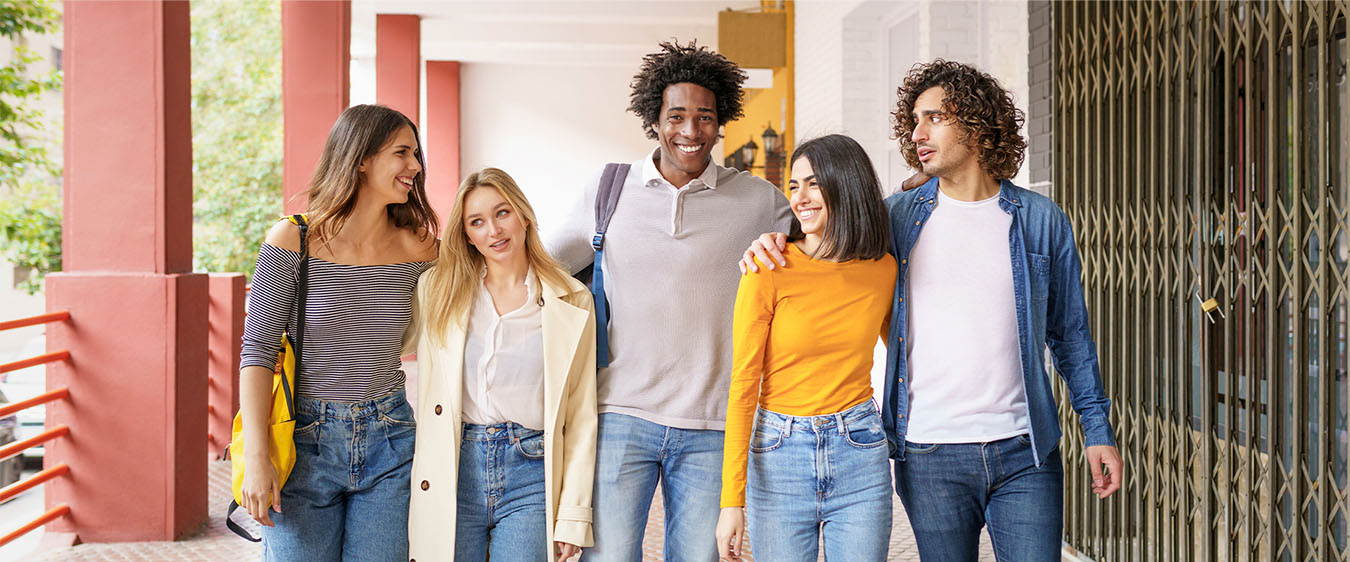 Student Visa
Student visas are issued to foreign nationals whose purpose is to study in the Dominican Republic and have been accepted by a Dominican educational institution. 
Business Visa
Business visas are issued for travelers with business, professional or commercial purposes. They are granted for one (1) entry within 60 days of being issued. 
Business (Work) Visa
Business visas are issued for work purposes to those who by nature of their occupation will remain in the Dominican Republic for a year without necessarily having to leave the country.
Residency Visa
All foreign nationals looking to remain in the country longer than sixty days and obtain legal status, must complete a two part residency process.
Missionaries / NGOs
Missionaries are volunteers who move to a foreign country, sent into an area to do evangelism or ministries of service.
NGOs (Non-Governmental Organizations) are legally constituted corporations created by natural or legal people that operate independently of any form of government.
Would you like to speak on of our consultant over phone?

Call us 809-365-5016